Yolande's interest in people's behaviour started with an exploration of how environments affect physical and mental health and the impact this has on work and society.
She now helps leaders and teams to better understand their own and others behaviours, facilitating insights and clarity to aid the execution of ideas and strategy.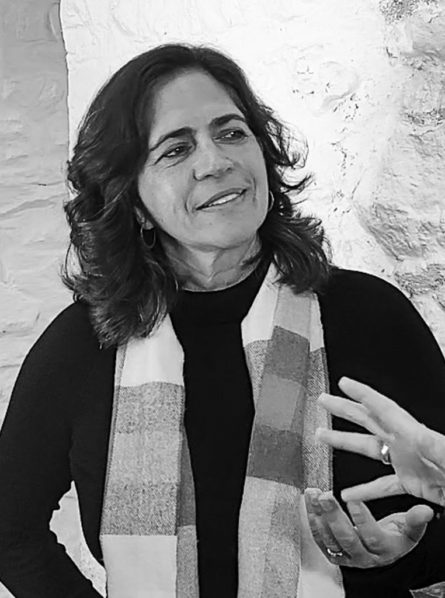 Experience
Over the past 35 years she has worked for international organisations such as the World
Bank and World Health Organisation as well as coaching senior leaders in Businesses and
Governments in Europe and Africa. She has a Masters and PhD and is the author of several
books and peer-reviewed publications.
Insight
"If we don't understand people, we don't understand business" Simon Sinek