Sheila wrote her first story when she was 7. In it, the princess saves the prince from a life without jam.
Sheila has always written stories with strong heroines. Sheila loves to work with story and uses it and creative writing to connect with people, win bids and drive performance. She is an experienced business trainer, facilitator and coach.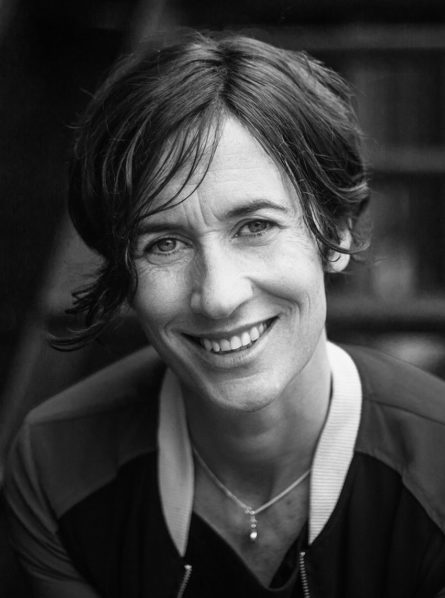 Experience
Sheila specialises in Applied Story and Story Craft. She worked on many of the Core Story's larger story projects including Heineken, Camara, RDS and Viseum. She is also a certified Core Story trainer and has been the lead trainer on many programmes including TU Dublin and DAN.
She studied Playwriting and Performance in the Method Studio London and holds a Masters in Screenwriting from Royal Holloway University of London. Her writing career started in London with a comedy sketch group which had success on stage in London and Edinburgh before being picked up by Tiger Aspect. Now back in Ireland she has moved into poetry and spoken word and performs at Electric Picnic and other poetry and arts festivals. Alongside Sheila's writing career she has worked as a business consultant for over 15 years in Start-Up Enterprise and SME business development both in Ireland and the UK. She holds a bachelor degree in Commerce and a Masters in Accountancy.
Insight
If you try to control a story too much it will turn around and bite you in the face. You need to give it space and let it breathe.