Ronan Conway is a dynamic facilitator. Over the past 11 years, he has delivered transformative programs with groups ranging from teenagers, leading corporate organisations, elite sports teams to the prison community.
He is passionate about bringing more connection into the world. What does this look like? It looks like environments rooted in sense of belonging; teams working with cohesion and togetherness; people feeling psychologically safe to perform fully as themselves; and groups striving towards a compelling vision and story. When this occurs, you have healthy teams performing and achieving their potential.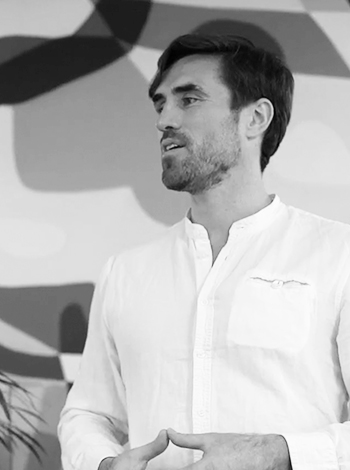 Experience
In earlier years, Ronan played hurling for club and county. By blending his love for facilitation and high-performing team environments, he offers something unique in unlocking team potential. Ronan works with clients including Google, Enterprise Ireland, American Chamber of Commerce, delivering cultural development programs.  He has worked with elite sports teams including the Ireland Rugby team and the Dublin Senior Footballers in their historic row of All Irelands wins.
Insight
"When the right conditions are created, real growth, learning and potential can be unlocked"