All epic stories are about change and the journey of that change. Nigel Green is a Change Designer, specialising in navigating change journeys.
Over his career, he has developed change strategies, and business-technology architectures, for both established and start-up organisations around the world. He is recognised worldwide as a thought-leader and author. In 2007, Nigel co-authored "Lost In Translation: A handbook for Information Systems in the 21st Century". This book discusses the trend towards distributed data processing and other concepts that underpin today's digitally enabled world. Today, Nigel advises companies worldwide on how to plan and execute large-scale, digitally-enabled, change programmes.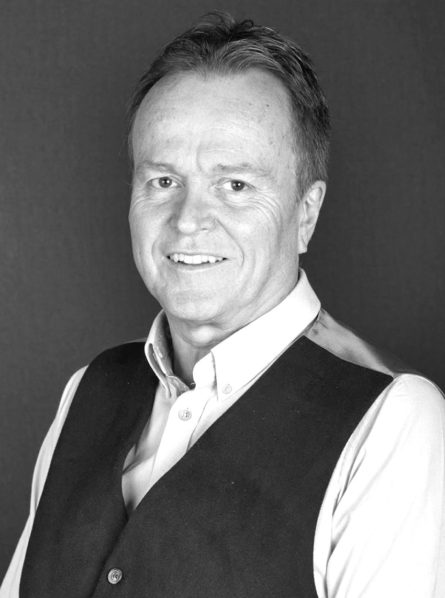 Experience
Nigel has a background in international business having worked with companies like: Hertz, DHL, Hutchison Ports, CLP power, Computer Sciences Corporation and Capgemini. He has been based in Hong Kong since 2010 with his work bringing him around Asia, the Middle East and Europe.
Insight
"If I had a superpower it would be the ability to simplify – instantly." 
Change tools must be: 
proven in action and deliver meaningful outcomes, 

readily adopted, without lengthy training, and 

as simple as possible without loss of usefulness".