Neil is a professional improviser and stage performer and has performed his signature improv show 'Neil+1' to audiences around the world.
This brings a unique energy and practical approach to his work, enabling him to transform the energy within a group, a skill he teaches others. He is the Founder and Director of Improv Fest Ireland and Assistant Director of Improv Utopia Ireland. Neil also has 20 years' experience in international management, having held a senior leadership position in the Irish subsidiary of a multinational organisation.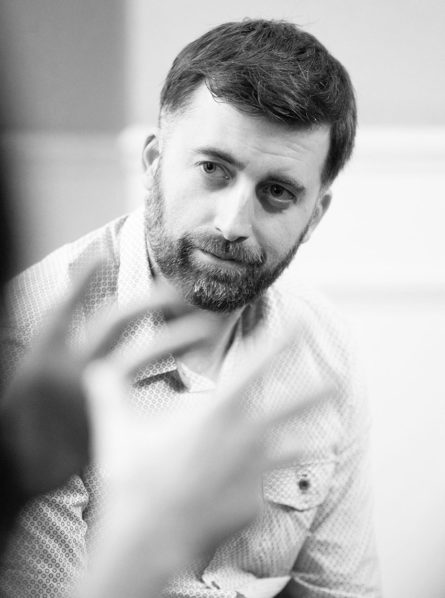 Experience
Neil has a master's degree in Training & Education, with his Masters Dissertation focusing on 'Improvisation as a Training Method to Develop Effective Teams in the Workplace with a Focus on Promoting Confidence, Interpersonal Skills and Relationship Building'. He is also a qualified Executive Coach. Neil regularly appears in the media, including Newstalk, Irish Times, RTÉ and TV3 (Now Virgin Media Television).
Insight
"We learn to climb the wall only when left with no place to run."