Lynn is a writer on the Core Story team and a specialist in content strategy, communications management and psychology.
She helps clients view themselves and their own processes more clearly and effectively, by offering an elevated, "helicopter" perspective of the company landscape and the players within.

Fun fact: Lynn spent four years as a tour publicist, living on a bus and touring with musical parody artist, "Weird Al" Yankovic. So, if you've ever heard of Weird Al, it may be due in part to Lynn's previous publicity work.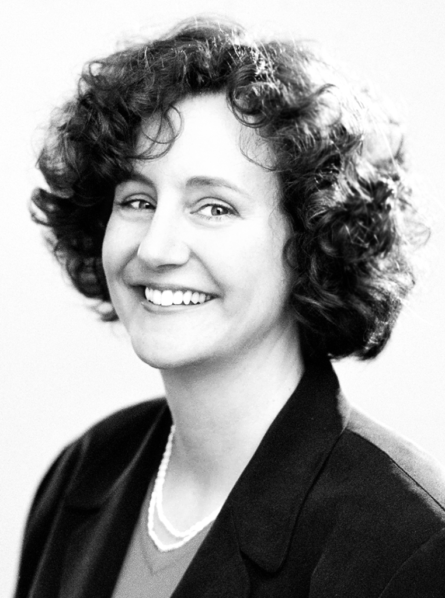 Experience
Lynn honed her ability to write compelling narratives in the Master of Professional Writing program at the University of Southern California, where she also studied Communications Theory and Research at the doctoral level and earned an additional master's degree in Communications Management. A third master's degree in Spiritual Psychology rounds out the picture. Lynn has served as a film publicist for Warner Bros., as the original Editorial Director of Hollywood.com, as the Associate Partner of Content Strategy for a global consultancy, a novelist, screenwriter, songwriter, and currently a college professor of media studies. She understands and values the importance and effects of a compelling, relatable narrative in both teaching and storytelling.
Insight
"Out beyond ideas of rightdoing and wrongdoing there is a field. I'll meet you there." Rumi