After cutting her teeth with organisations in Ireland it was Jacintha's experience in America that really triggered her curiosity and passion for understanding how businesses thrive.
Understanding the needs of the client and developing transformational programmes is at the heart of what she does. Delivering valuable innovative research and insights, analysing global market changes, and building sustainable leadership and cultural frameworks is key to client success. Unleashing the power of strategic storytelling for leaders and taking it to everyone, everyday within organisations is the dream. Jacintha takes great pride in experiencing the impact The Core Story Process has on global organisations and sharing this with potential clients who are ready for successful change. "We don't just create client partnerships on this journey; we create great friendships."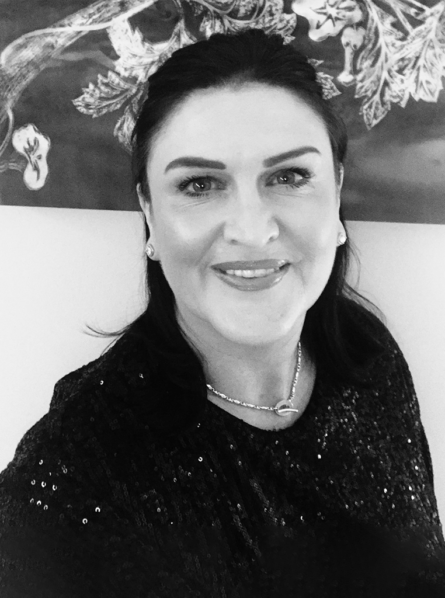 Experience
Over 20 years' experience working with national and international clients, providing advanced growth solutions, business mentoring and strategic growth which allows me too utilise an array of expertise to drive business success in various industries. Continuing studies to include a MSc in Business Leadership and Management Practice with a strong emphasis on strategy, innovation and change management allows for additional insights and tools to support clients through
transformation. Her passion is driving business forward.
Insight
"You may not control all the events that happen to you, but you can decide not to be reduced by them." Maya Angelou, author, poet