Betina is a Leadership and Executive Presence Senior Coach with extensive experience working with senior executives and emerging leaders.
She works with high-performing teams on their leadership, productivity, and values alignment. Her passion for coaching has led her to implement both classical philosophy and regenerative living systems frameworks into her practice. Before becoming a coach, she owned a film production company working as an executive film producer for over 18 years. Her company delivered world-class award-winning work. That required motivating my team to collaborate and pay attention to the details while focusing on the same goals and deadlines to create the highest quality visuals under any conditions. As a result, her work has won several awards.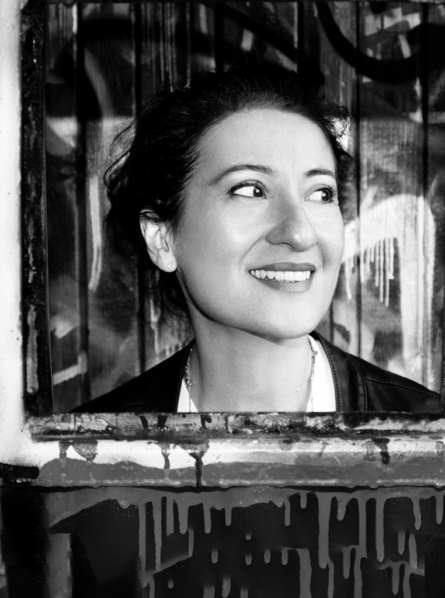 Experience
Betina is Professional Certified Coach (ICF) and a facilitator. In 2017, Betina created a blended Virtual Entrepreneurship Program for the Professional Women's Network in Munich. The program went global in only ten months and is still active four years later. In recognition, she won the EU Business School Leadership award for 2017.
She uses her experience, culture, learnings, and philosophy to coach the next generation of leaders on their skills to build credibility, connect, inspire, and lead authentically.
Insight
"Crisis are opportunities in disguise." Betina Mazzarino