Dutch based speaker/facilitator Annemarie Steen is 'Serious about Playfulness' and loves to create meaningful, fun learning experiences for her participants, off - and online.
She is seen as a thought leader on 'Playfulness in Business' and she has strong ideas on the importance role Play has in coping with a fast changing and complex world. Play allows us to connect better, feel better, learn faster and be more creative.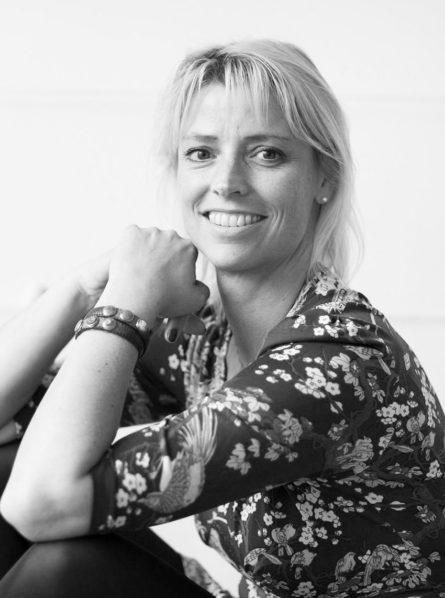 Experience
Annemarie has more than 20 years' experience, working with corporates as a trainer/ facilitator. She is the owner of SteenTrain which designs playful learning experiences. She also founded Play-Break which stimulates more fun and engagement in online meetings. Annemarie is on the faculty of The Estonian Business School, The THNK School of Creative Leadership in Amsterdam and The Core Story.
Insight
"In an hour of play you learn more about a person than in a year of conversation" (Plato)