Anna Rowan has over 15 years' experience in designing and delivering business learning and development interventions.
Anna's interest in workplace learning began during her 13 year career with Aer Lingus, where she was involved in the design and delivery of an airline-wide induction programme and in the induction and training of cabin crew. Anna's facilitation style is inclusive and empowering. While receptive to individual learning styles and objectives, her focus is to create an enjoyable, supportive and stimulating learning environment.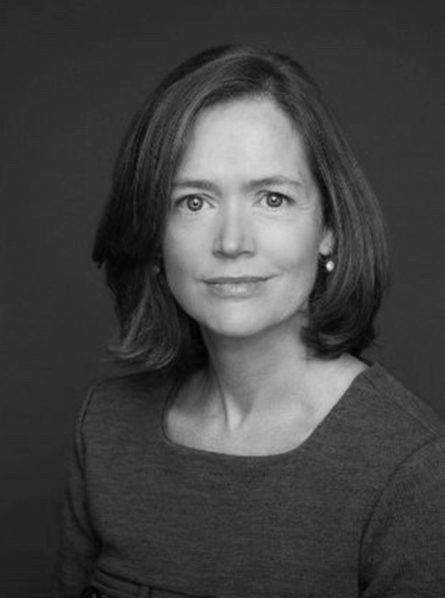 Experience
Since 2002, Anna has worked as an independent trainer and business coach in many organisations, across the public, private and not-for-profit sectors.
Insight
"The real opportunity for success lies within the person and not in the job." Zig Ziglar