Alexis helps clients identify and share the kinds of stories that bridge divides and activate futures of hope over fear.
She also designs workshops where she facilitates honest conversations that awaken the collective wisdom of the group through the sharing of individual perspectives. A New Yorker by birth, she has lived more than half her life in Europe. Each encounter with a new culture required her to adapt and to integrate new information into her personal narrative, and she takes her clients on a similar journey. She is based in Paris, France, but my clients span the globe.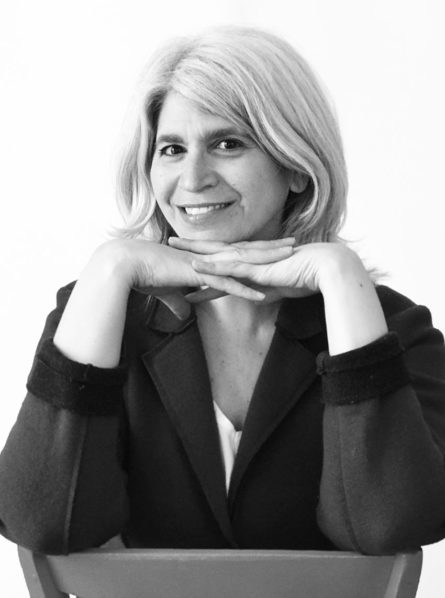 Experience
With a background in screenwriting, Alexis worked as a story consultant in independent film production before bringing her story skills to the nonprofit and business worlds. She is an ICF-accredited Whole Person Coach (WPCC). In addition to her client work, Alexis is an adjunct professor at the Paris College of Art, where she teaches her students to take charge of their own stories in this era of constant flux.
Insight
"The shortest distance between two people is a story." — unknown