Simple ideas to keep teams connected
The last few weeks have been challenging for all businesses and some are harder hit than others.
However, how business owners and leaders have responded is quite different to any other crisis I have seen. I had been in the Middle East with DHL when the first Gulf war broke out. I was working in Chicago with Baxter Healthcare for the Y2K crisis, where it was predicted that planes would fall out of the sky because of a glitch in the way software was designed, and organisations were frantically implementing new systems. I was running my own international business when the banking crisis and economic downturns of the last decade happened. But, I have seen nothing of this scale nor the impact on business as the current Covid 19 crisis is making. I am, in particular, struck by examples of authentic leadership in this crisis as leaders realise that their teams are under a new pressure and stressed in this changed and charged environment.
Leaders are worrying more about the good health and wellness of their employees while they work from home. The emphasis is not on efficiency, even though this is always a given in business.
One such example is at Takeda (https:/www.takeda.com/) a large medical organisation focused on life threatening diseases. I spoke with John Kehoe, the Global Head of Commercial IT, who manages a team of 150 people dispersed all over the planet. John and his team have to get to a new 'Business as Usual' as people rely on their products to live. However, John has a real concern about making sure his team do not feel lonely, disconnected or fearful while the crisis continues. He has implemented a very simple idea called the 'Virtual Coffee Chat' which he has with the entire team each week. I love the simplicity of the way it is designed.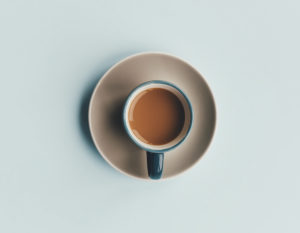 These are the principles of the Virtual Coffee Chats:
There is no agenda
The purpose is to connect, have fun, share stories and ask questions
Anyone can chat about anything – work, family or life
Children or pets can be on the calls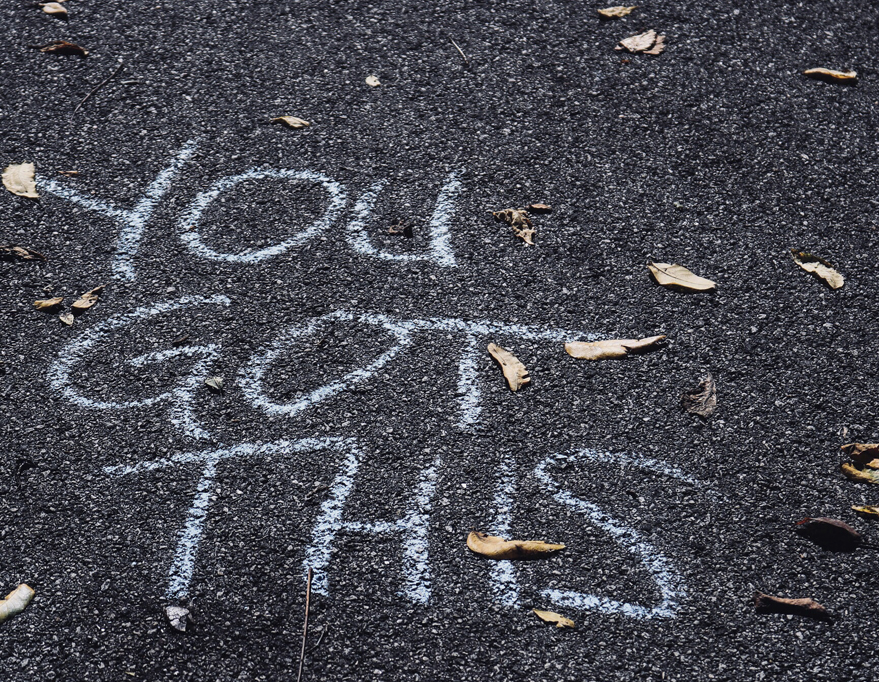 Another simple idea is by Broadlake, an investment and business growth specialist that has over 2,500 people within their family of businesses. The CEO Pete Smyth and Group COO Brian Crowley developed a buddy system for all their staff. It is a simple call out to all their people to buddy up with someone and care for each other. Pete Smith said, "we want people to reach out if they think someone is struggling or if they are struggling they should feel comfortable about talking to someone". See the link here for more information https://broadlake.ie/pete-smyth-we-have-a-crisis-here-are-10-ways-to-help-navigate-it/
Leaders have an opportunity to show authentic leadership and genuine concern for their people and the good ones are coming through.